Hi, we're The Event Cooperative – and we know how to party. With over two decades of event planning under our belt, we're your one-stop-shop for highly personalized, original events. Let us give you an experience that is all your own.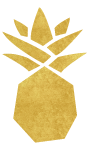 Develop
The Event Cooperative will bring your event to life. We will spend our first meeting listening and sharing ideas for the future. Key details will be recorded on a worksheet that we will share throughout our working relationship. This document lays the foundation for planning while you party like a rock star.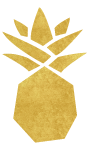 Budget
Most acts will require a budget. We ask that you share a reasonable expectation for financing the event and we will speak honestly with you about maintaining your desired numbers. We work with a range of budgets. The Event Cooperative is here to ensure your wallet will remain intact, while your event shines bright like a diamond.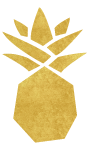 Design
Here comes the fun! With a brainstorm behind us and a budget to keep things balanced – we can begin to map the intimate details involved in designing your event. When it comes to customization, we have found the sky is the limit. From bountiful florals to rentals and specialty linens, welcome gifts and beyond.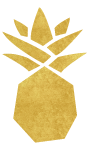 Communicate
Event planning requires explicit attention to detail. The Event Cooperative is here to help navigate the sea of vendors and wade through the contract negotiations on your behalf. We love our vendors! Allow us to introduce the talent who will be essential to meeting the expectations that have been set for your event. We know who to call!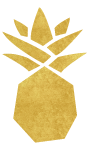 Review
It is our job to put the fun in function. The event is near and we have designed a map that will help to guide everyone to the light.  The Event Cooperative will spend the final weeks before an event reviewing details with vendors and clients alike. We feel this time is essential to be sure you experience an enjoyable event.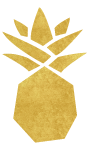 Manage
First to arrive and last to leave is a phrase we often catch ourselves saying to clients. On the day of the event, we maintain the timeline while managing the crowd and delivering vendor communication. It is our intent to go the extra mile. We take pride in our work and we live for this moment to ensure that you enjoy the show
The Event Cooperative is a highly personalized, creative and knowledgeable event planning and production company. Working to expect the unexpected, we serve a variety of event needs by applying over two decades of industry experience, sourcing from premier vendors, and collaborating with fellow professionals to deliver dynamic events. 
It all begins with our first conversation.  We want to talk about your event. Email Maryann to schedule an appointment.